Joyful Noise Learning Center appreciates your interest. We are excited to have you join our family. At Joyful Noise every child is important.Our program is academically rich and designed to promote your child's growth and development. Thank you again for considering Joyful Noise for your child.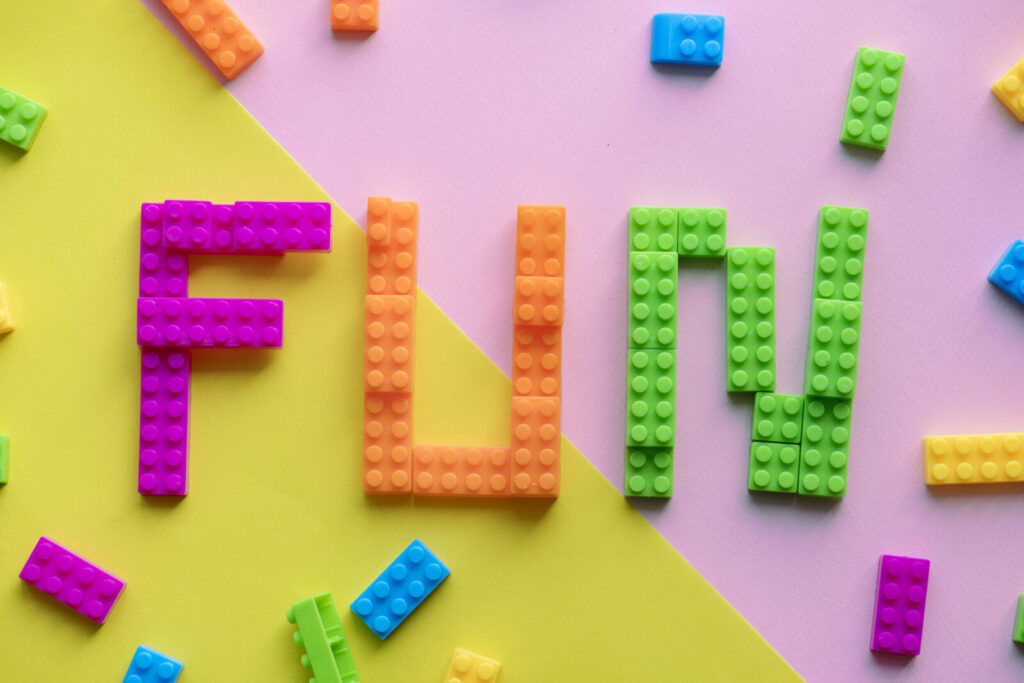 Our classrooms are designed and supplied with everything necessary to provide a stimulating, nurturing environment for our students.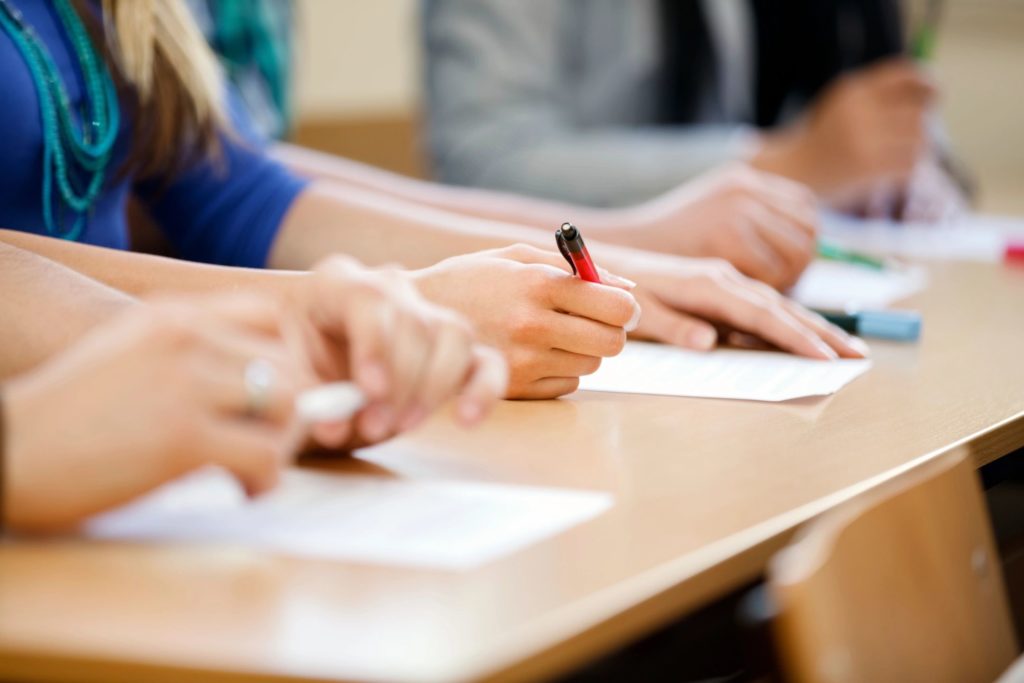 Joyful Noise uses a curriculum based on the developmental needs of the children and and to foster growth through opportunities for exploration.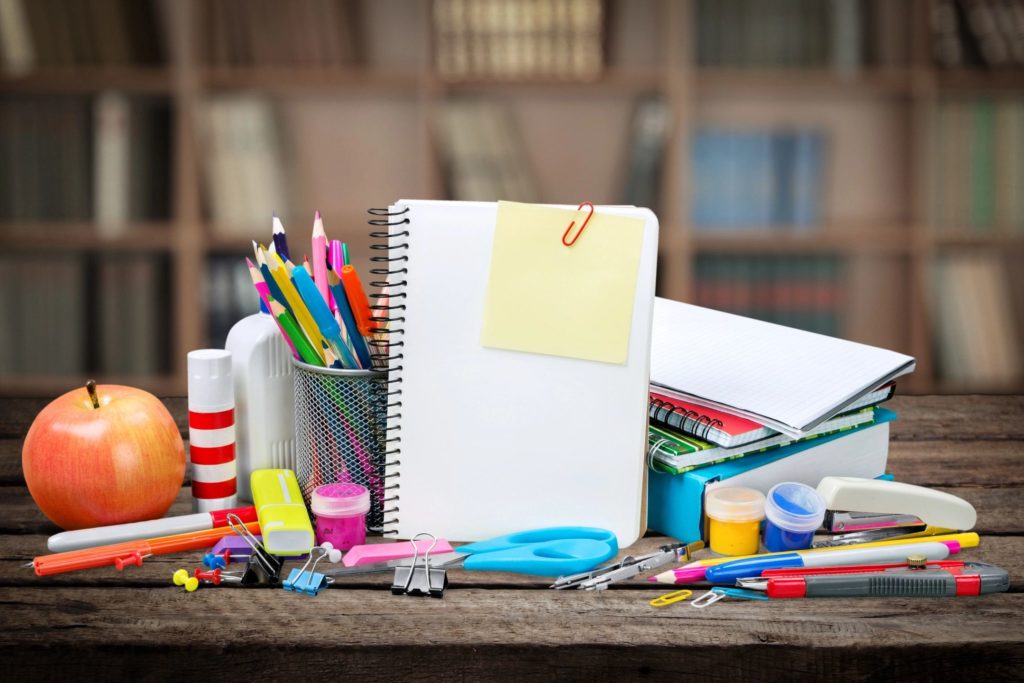 Each member of our staff has had extensive early education training and/or coursework in addition to passing detailed screening, a background check, and CPR requirements.